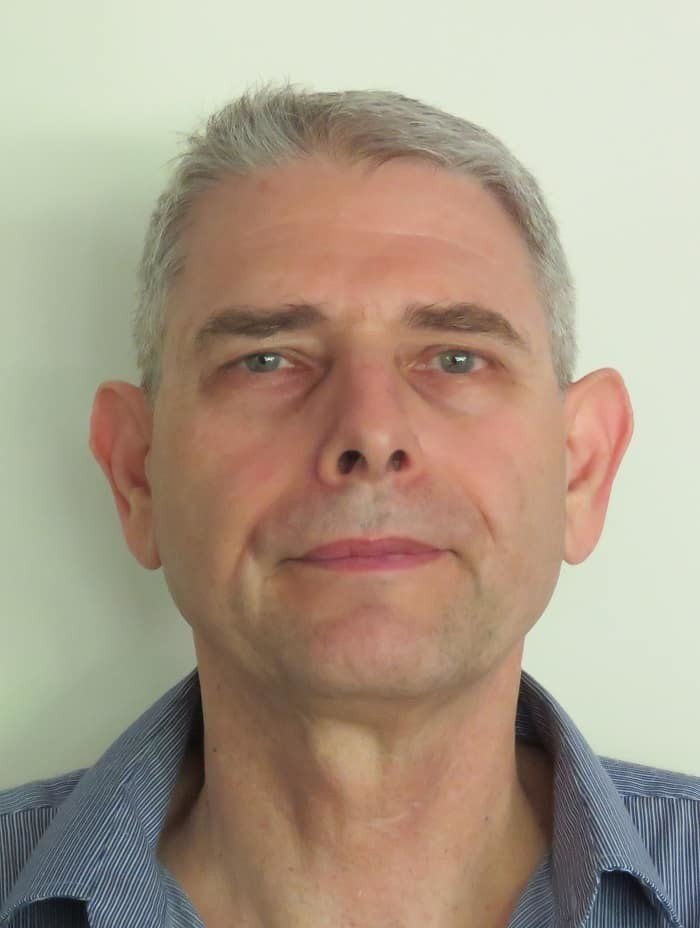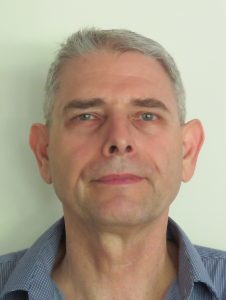 CEO, partner
Handy Mann has been established in 2010 by Danny Mann, an experienced operations officer in numerous industries and fields, covering medical, semiconductors, communications, industrial equipment and others (LanOptics, Syneron, Coreflow, Tower Jazz).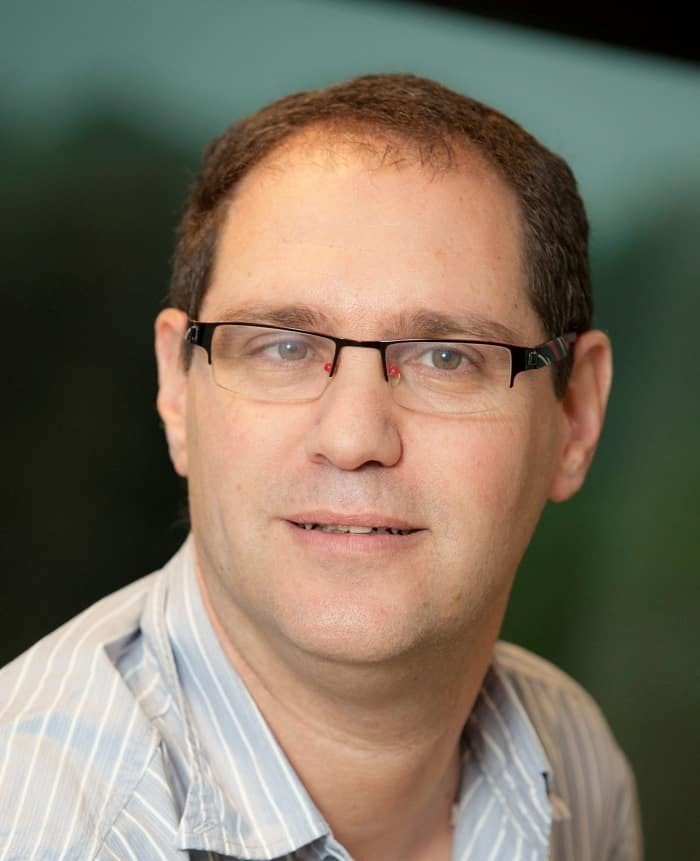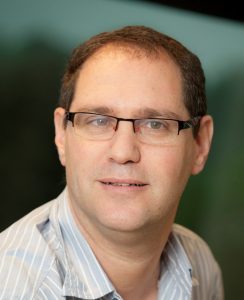 COO, partner
has over 25 years of experience in multi-disciplinary system research and development.
Recently he served as global VP R&D of Paradox (security systems) and VP R&D of Coreflow (capital equipment). Before that he led teams in Elbit Systems.
Oded has BsC in Aeuronatics Engineering from the Technion, and a second degree in business administration from the Israeli branch of NY Polytechnic Institute.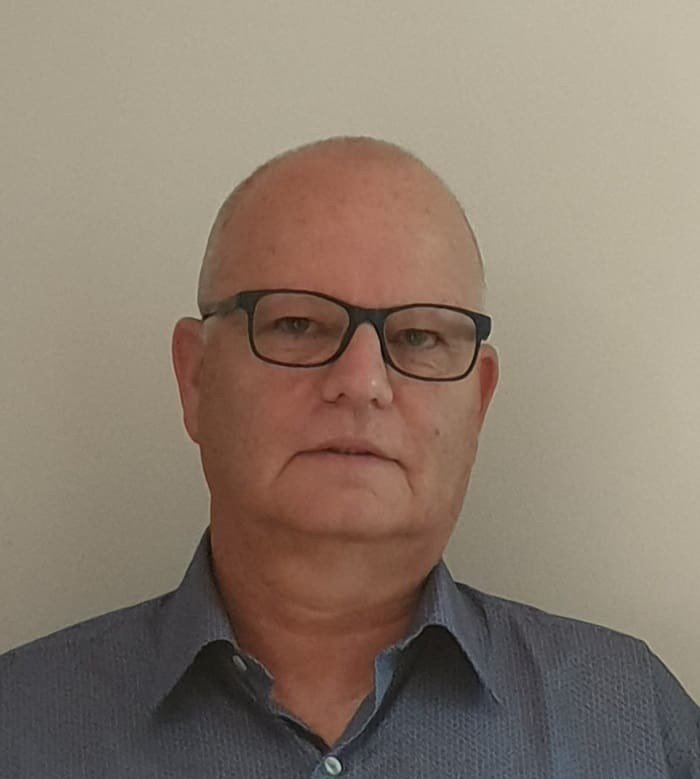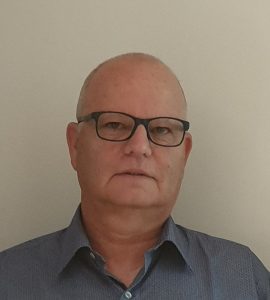 An industrial and management engineer with over 40 years of experience. Serve and VP and senior manager in multiple industries including plastic, colors, semiconductors, electro-optics, medical & esthetical equipment and defense. Worked in Metzerplas, Digital, Tambour, KLA-Tancor, Lumenis, Logic, Maxillent and Color-Chip. Managed operation system, global logistics arrays, establish production infrastructure, implement ERP systems and QA in the companies he served.
Yossi has Bsc in Industrial engineering and management from the Technion and a second degree in supply chain management from Bar Ilan university.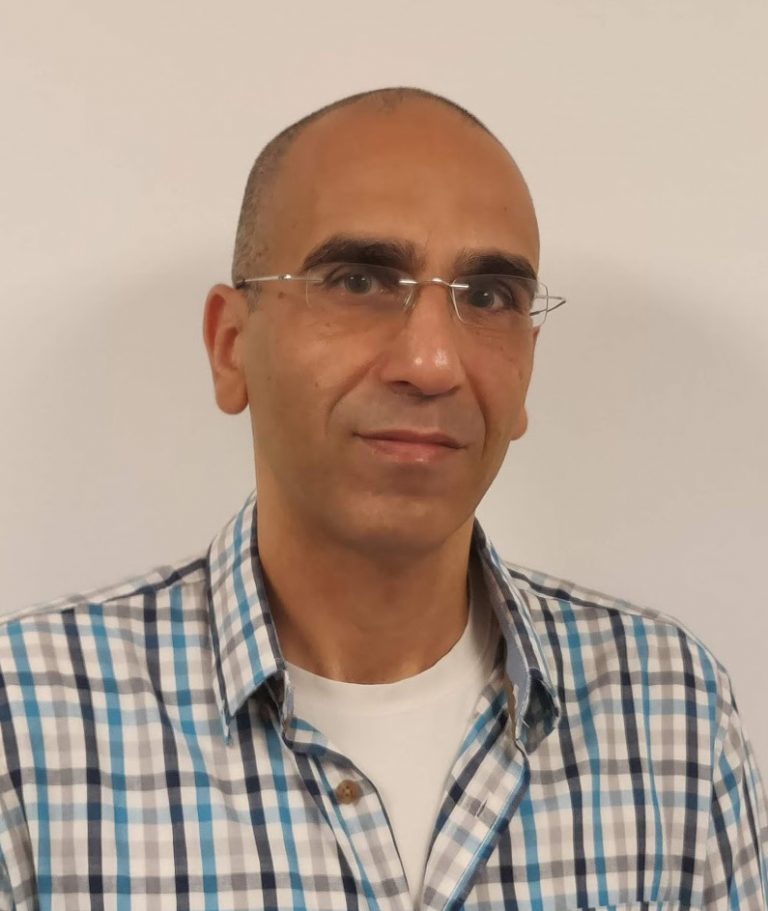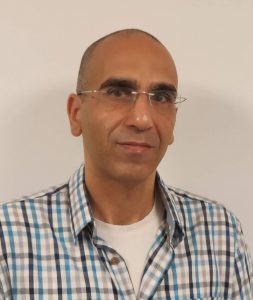 A mechanical engineer with over 20 years of experience is the fields of defense, medical and commercial products. Served in variety of positions including mechanical designer and NPI for complex machines.
Sharon has a BsC in Mechanical engineering from the Technion.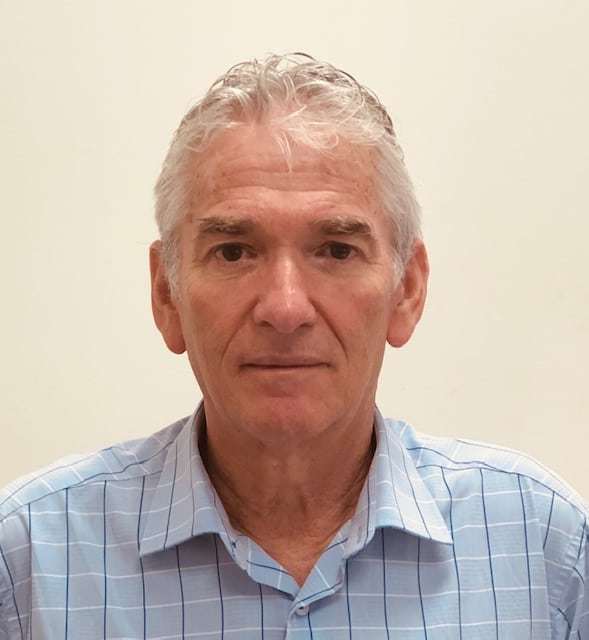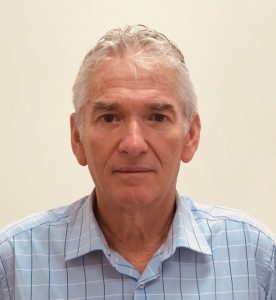 has a BsC in mechanical engineering from Beer Sheba university and an MBA from Haifa university.
Yoram has gain 35 years of experience in building up engineering organization, quality control systems and operations.
He has worked for security and medical companies in various positions as COO (Galil medical, ASI).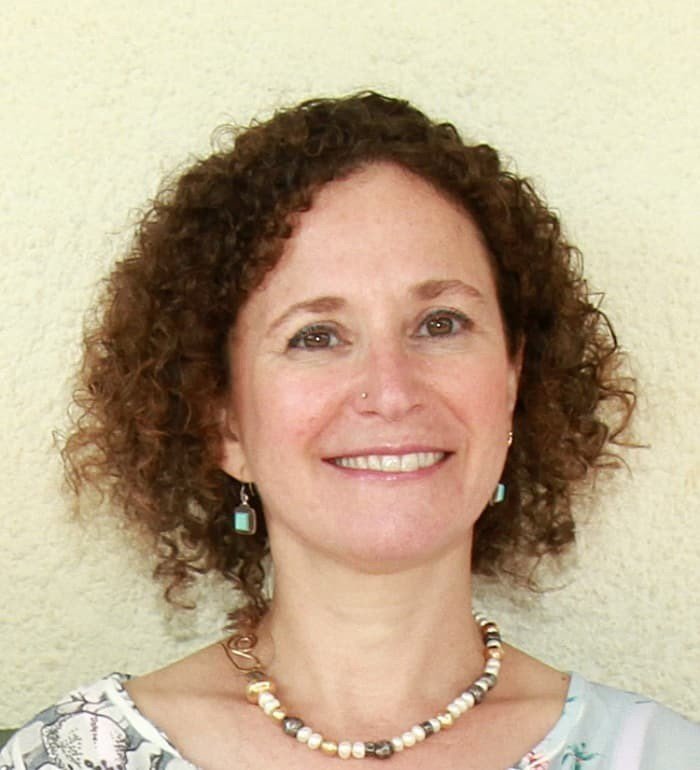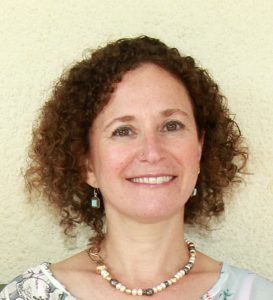 Over 20 years of experience in Operations, Engineering, Configuration Control and NPI.
Good Know-How of budget control and marketing.
Michal has gained her experience within various startup companies in Israel and in the US, among others were Given Imaging, Baran Telecom & LanOptics.
Holds a BsC in Chemistry from Tel Aviv University and an MBA from Haifa University.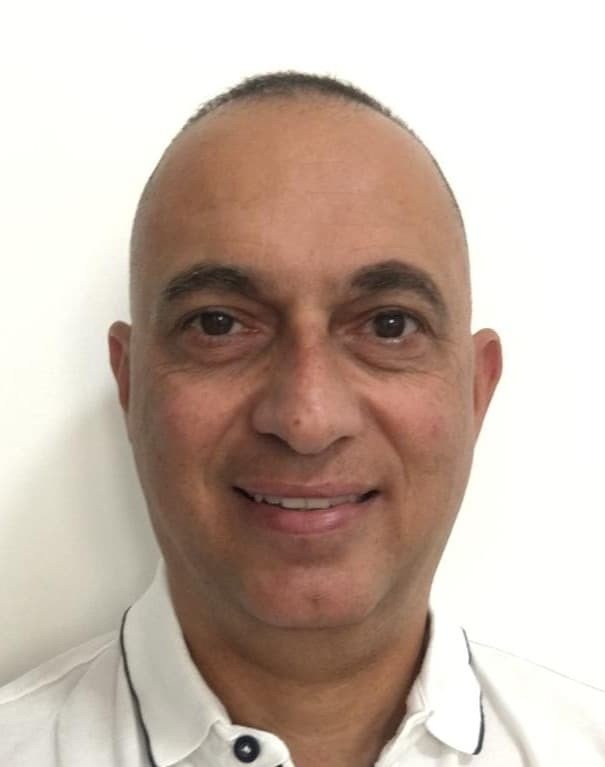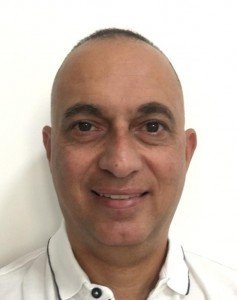 25 years' extensive experience in leading hi tech companies, mainly in Engineering, Configuration
Control, NPI and product transition from development to production of multi-disciplinary systems.
Roni held positions in the Digital Printing industry at Scitex and Creo and in the Data Storage field at M-Systems and SanDisk, as Integration Engineer, Product & NPI Engineer in the Engineering team and Product Leader in HW R&D team. He also functioned as Engineering Product Leader in the aesthetic medical industry at EndyMed.
Holds a Practical Engineer degree from Ort Yad-Leibowitz Netanya College.